Discover Meurthe-et-Moselle: a journey through history and nature
Something for everyone in Meurthe-et-Moselle
Meurthe-et-Moselle is an attractive destination thanks to its diversity. Whether you're a history buff, a nature lover or a sports enthusiast, this region has something for everyone.
Stroll along the majestic Place Stanislas, a veritable architectural gem, or breathe in thefresh air at Parc de la Pépinière, a green setting in the heart of the city. And for more activities, how about a game of mini-golf or exploring the trails by bike?
Cultural immersion in the heart of Meurthe-et-Moselle
---
Meurthe-et-Moselle is a veritable open-air museum. Immerse yourself in Art Nouveau at the Musée de l'École de Nancy, where every object tells a story. Admire theunique architecture of Villa Majorelle, a reflection of a bygone era.
The Musée des Beaux-Arts de Nancy invites you on an artistic journey, from classic works to contemporary creations.
And for history buffs, theFermont and Maginot Line works offer a unique perspective on past events.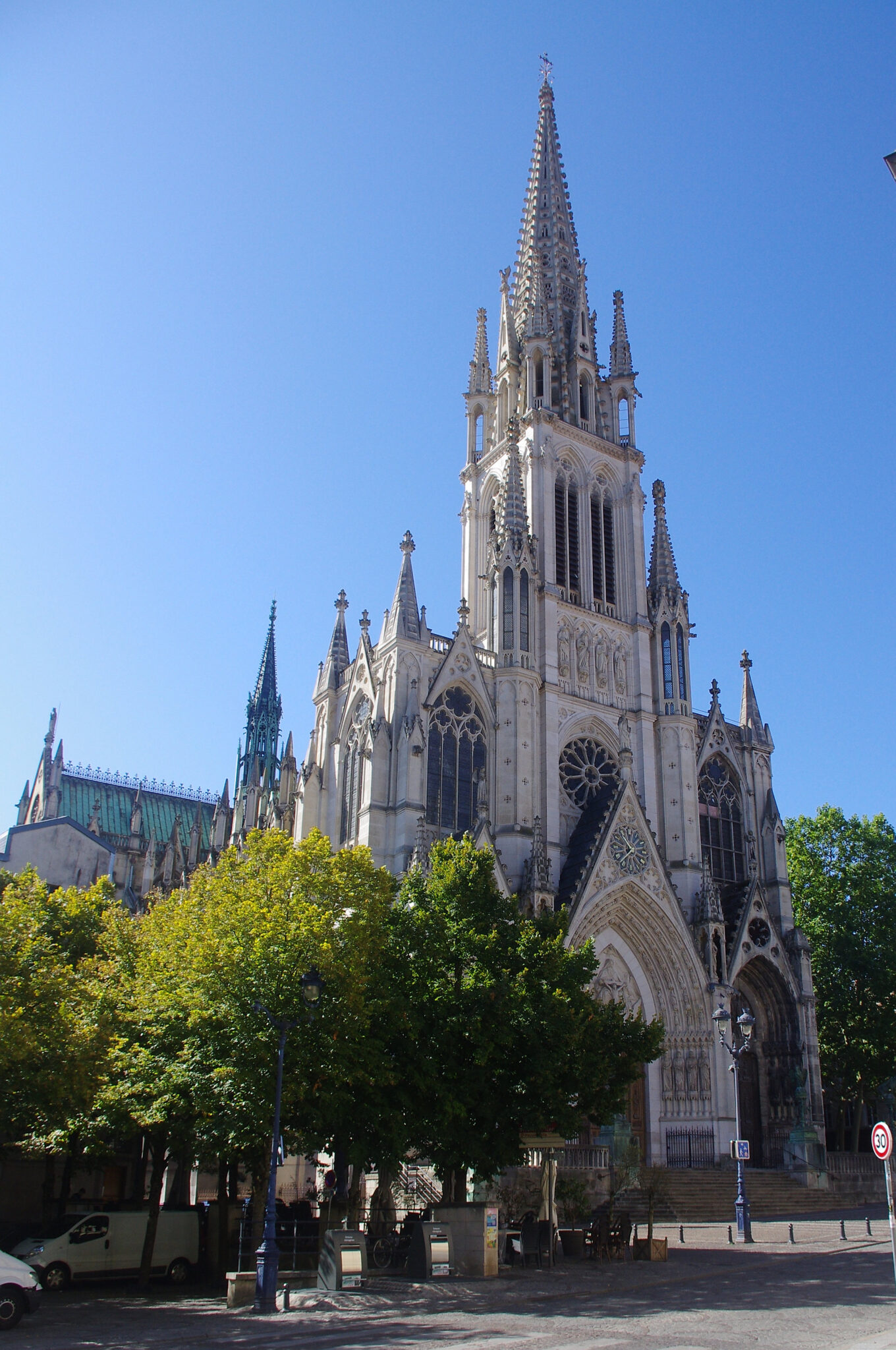 Visit the jewels of Meurthe-et-Moselle
Every corner of Meurthe-et-Moselle has its own treasure to discover. From the mysterious Porte de la Craffe to the serenity of the Basilique Saint-Epvre, each monument tells a page in the region's history.
For a literary break, the Hall du Livre opens its doors to you for a unique cultural escapade. And for a breath of fresh air, the Jean-Marie Pelt Botanical Garden is a haven of peace where nature reigns supreme.
Let yourself be charmed by this thousand-faceted region during your vacation at the Bel air Village campsite near Nancy!
Discover our pool, rentals and activities