Mobile home rental in Meurthe-et-Moselle: your haven of peace
---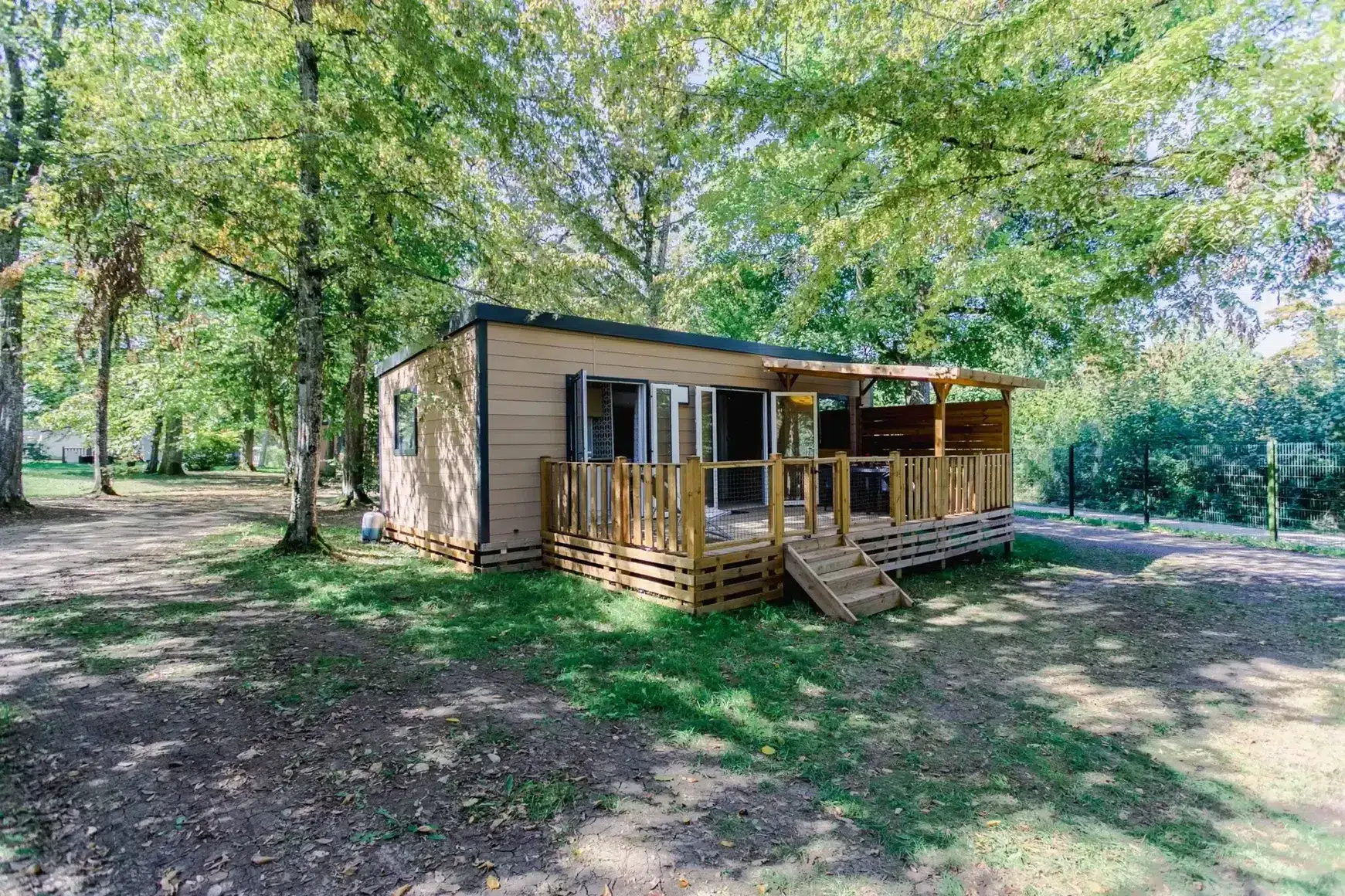 Quality accommodation to rent near Nancy
And to make the most of this region, what could be better than staying in a comfortable mobile home rental near Nancy? Whether you're a family, a couple or a group of friends, our rental units offer everything you need for a memorable stay at Bel air Village campsite near Nancy. Enjoy the intimacy of modern accommodation while staying in the heart of nature.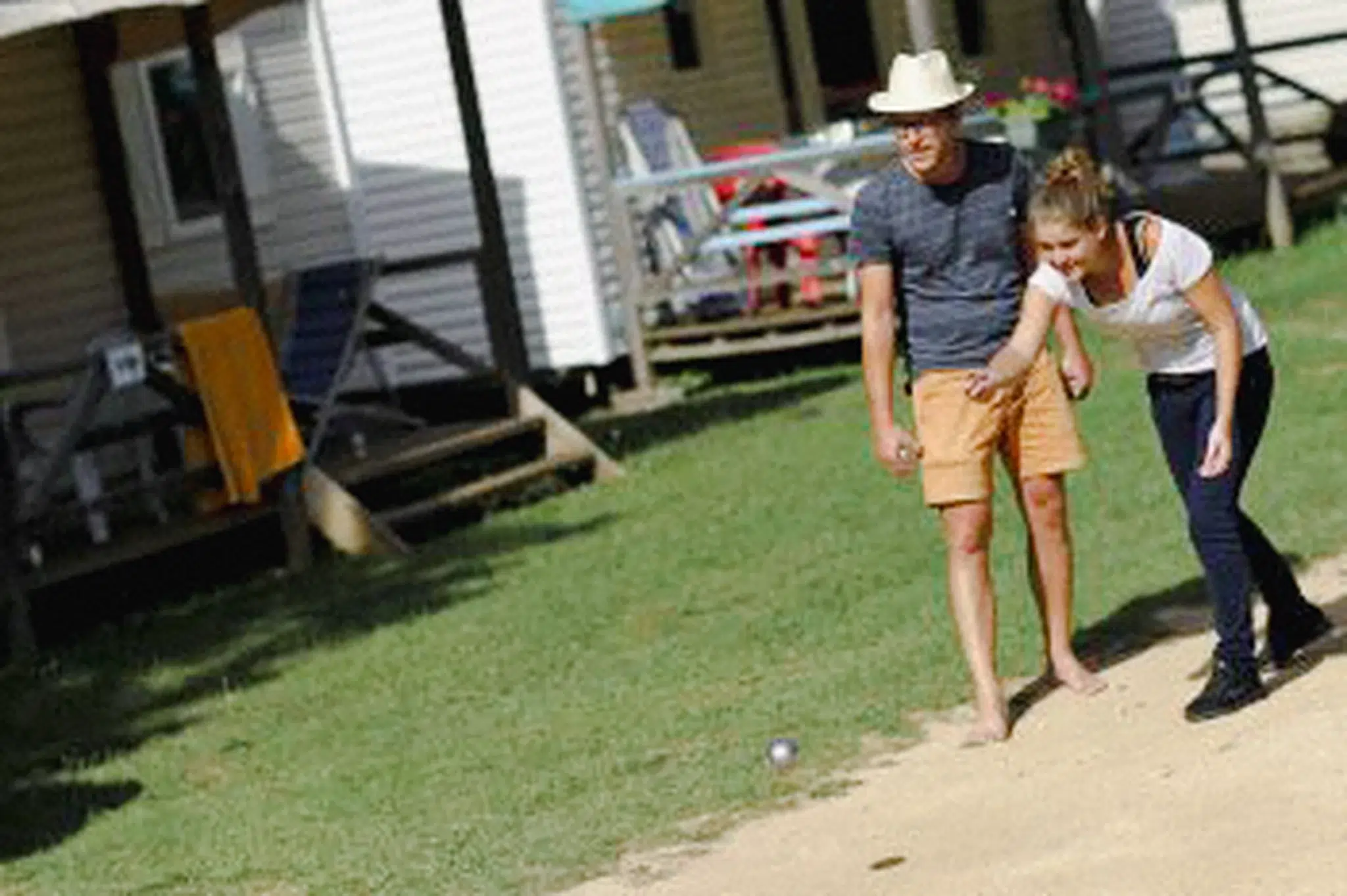 A varied range to suit all tastes
Our selection of rental accommodations is designed to meet every need:
---
Premium mobile homes; with 2 or 3 bedrooms, these spacious mobile homes offer all the comforts you need, and some are even equipped with air conditioning. Think about it!
Massaï Premium Lodge; for those looking for a more unusual experience, this 25 m² lodge with 2 bedrooms and a 12 m² covered elevated terrace is the ideal option.
Mobil-Home Confort PMR; designed to be accessible to people with reduced mobility, this 32 m² mobile home with 2 bedrooms and a 15 m² covered elevated terrace guarantees a peaceful stay.
Mobil-Home Confort; a cosy 27 m² space with 2 bedrooms and a 15 m² covered elevated terrace, the perfect combo for relaxing after a day of exploring.
A peaceful stay in Villers-lès-Nancy
Villers-lès-Nancy, with its rich heritage and breathtaking scenery, is the ideal destination for a getaway in Meurthe-et-Moselle. By choosing one of our mobile homes or lodges, you benefit not only from quality accommodation, but also from being close to the treasures of the region. Every morning, wake up to the gentle melody of nature, ready to discover the wonders of Meurthe-et-Moselle.
Dreaming of a more traditional stay? Discover our caravanning pitches for rent in Meurthe-et-Moselle and enjoy a relaxing vacation in tune with nature.
Discover our locations, our region and our services