Contact and directions
Contact us
We are always happy to answer any questions you may have about your stay in Villers-lès-Nancy.
You can contact us at
via the contact form
directly, by telephone, on + 33 (0) 3 83 27 18 28
by e-mail to campingbrabois@belairvillage.com.
Our team is always ready to listen, and will do its utmost to get back to you as quickly as possible.
Coming to the Bel Air Village campsite in Villers-lès-Nancy
Planning your route to us is child's play. Our Bel air Village Le Braboiscampsite is ideally located at 2301 avenue Paul Muller, 54600 Villers-lès-Nancy.
GPS coordinates: 48.65803304096479, 6.142923921654137.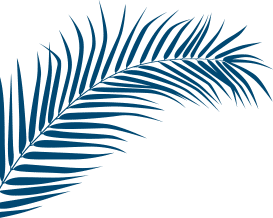 Discover our activities, our swimming pool and our rentals
---