Camping Bel air Village with heated pool in Meurthe-et-Moselle
Relax in the heated swimming pool at the Bel air Village campsite in Meurthe-et-Moselle
Meurthe-et-Moselle is the ideal place to get away from it all and recharge your batteries.
And what better way to round off your stay than at a Bel air Village campsite with a heated swimming pool? Imagine yourself, after a day of discovery in Villers-lès-Nancy, diving into a heated outdoor pool, where the water is always the perfect temperature. Forget the chills, and enjoy the pure pleasure of swimming…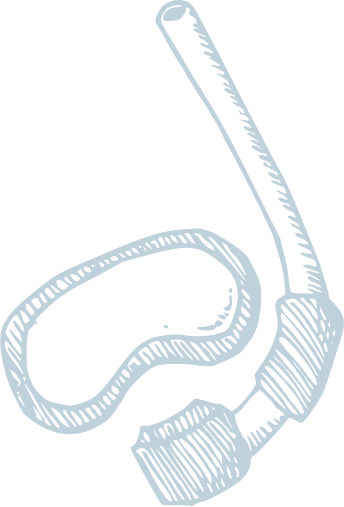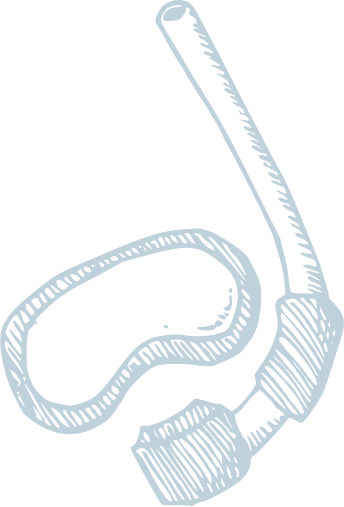 Well-being area at Bel air Village campsite near Nancy
---
Our Bel air Village campsite near Nancy offers you an unrivalled aquatic experience. The Bel air Village campsite swimming pool is covered and heated, so you can enjoy pleasant water whatever the weather.
When the sun shines, the cover opens to give you an open-air feeling, while you enjoy the massage jets, whirlpool bench, waterfall and whirlpool baths. At Bel air Village, we've chosen not to install a waterslide in the heated swimming pool , to ensure maximum relaxation.
Every moment spent here is pure bliss. On sunny days, take advantage of the solarium to perfect your tan. What's more, this area is fully accessible for PRMs, guaranteeing access for all to these aquatic delights. Your wellness area at the Bel air Village campsite near Nancy will quickly become the ideal place to relax after a day of exploring.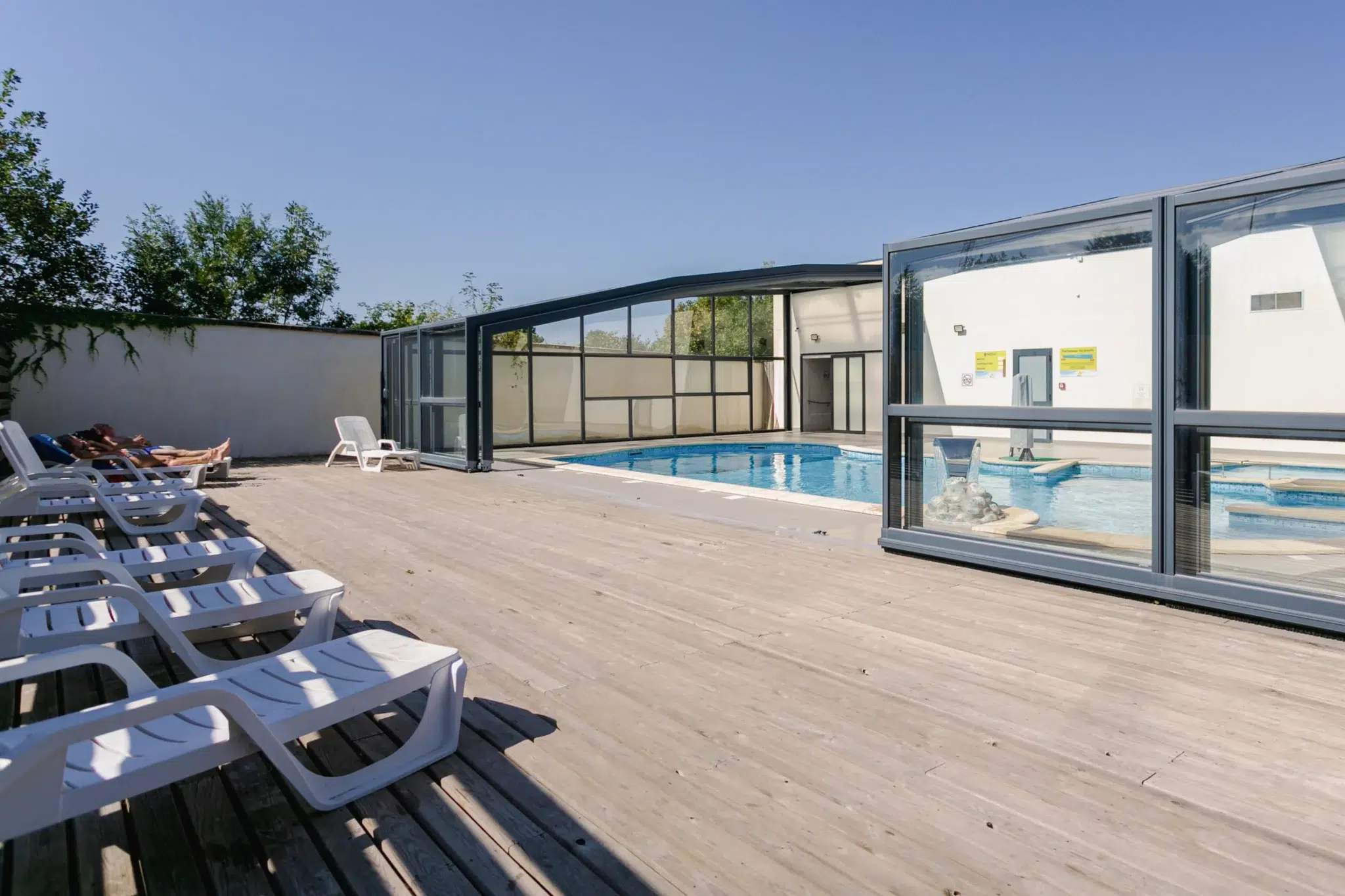 Solar relaxation and aquatic benefits
Bel air Village's heated swimming pool is the perfect place to read and relax while you work on your tan in the sun. Thanks to its PRM access, our heated outdoor pool is a pleasure for all. All in all, a stay at the Bel air Village campsite with heated pool in Meurthe-et-Moselle is the perfect opportunity to make precious memories.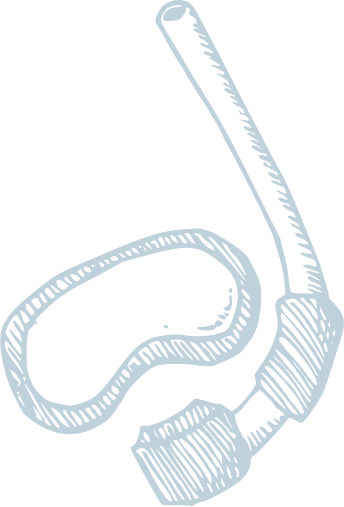 Discover our activities, our locations and our region
---